There are two ways to get to our island, by air or by sea. Vieques Island is located about 23 miles from the eastern coast of Puerto Rico and about 60 miles from San Juan.
By Sea: Ferry
From San Juan to the ferry terminal in Fajardo you can take a cab which costs about $85.00 and will take 1.5 to 2 hrs total. Please remember to be at the ferry docks one hour before your anticipated departure to get your tickets as you can not purchase them in advance.
We recommend Julien for ground transportation on the main island (Puerto Rico):
787-385-7604 (cell) • 787-887-5957 (office) • email: julianenterprise@aol.com
The other option is to take a small plane from one of the airports in San Juan or the Ceiba airport, just a short distance from Fajardo. The fare is approximately $130 per person one way from SJU, $75 per person from Isla Grande Airport (just 10 mins by cab from SJU) and $35.00 per person one way from Ceiba.
To avoid long delays in beginning your vacation we highly recommend taking one of these short flights to Vieques so you can begin enjoying your trip and save the ferry ride for your return to San Juan; you'll have an easier time boarding the boats in Vieques and the ferry ride can be quite an experience, especially for the kids.
Please contact one of the following airlines for your travel to Vieques: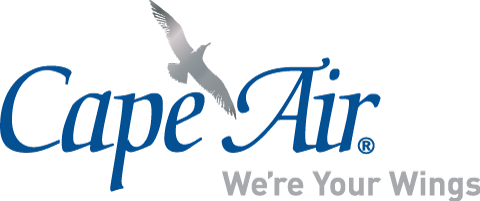 Please remember to confirm with us how and when your party will be arriving into Vieques, (boat or plane) a few good cell phone numbers for your party while traveling in case we need to reach you and how many people we will be picking up.
Also, let us know the name of the car rental agency you'll be using while visiting us.
With this information we can plan a schedule to greet you, transport you to your rental car and escort you to the property.
Please let us know if we can be of further assistance, and don't hesitate to call if you need additional information!